About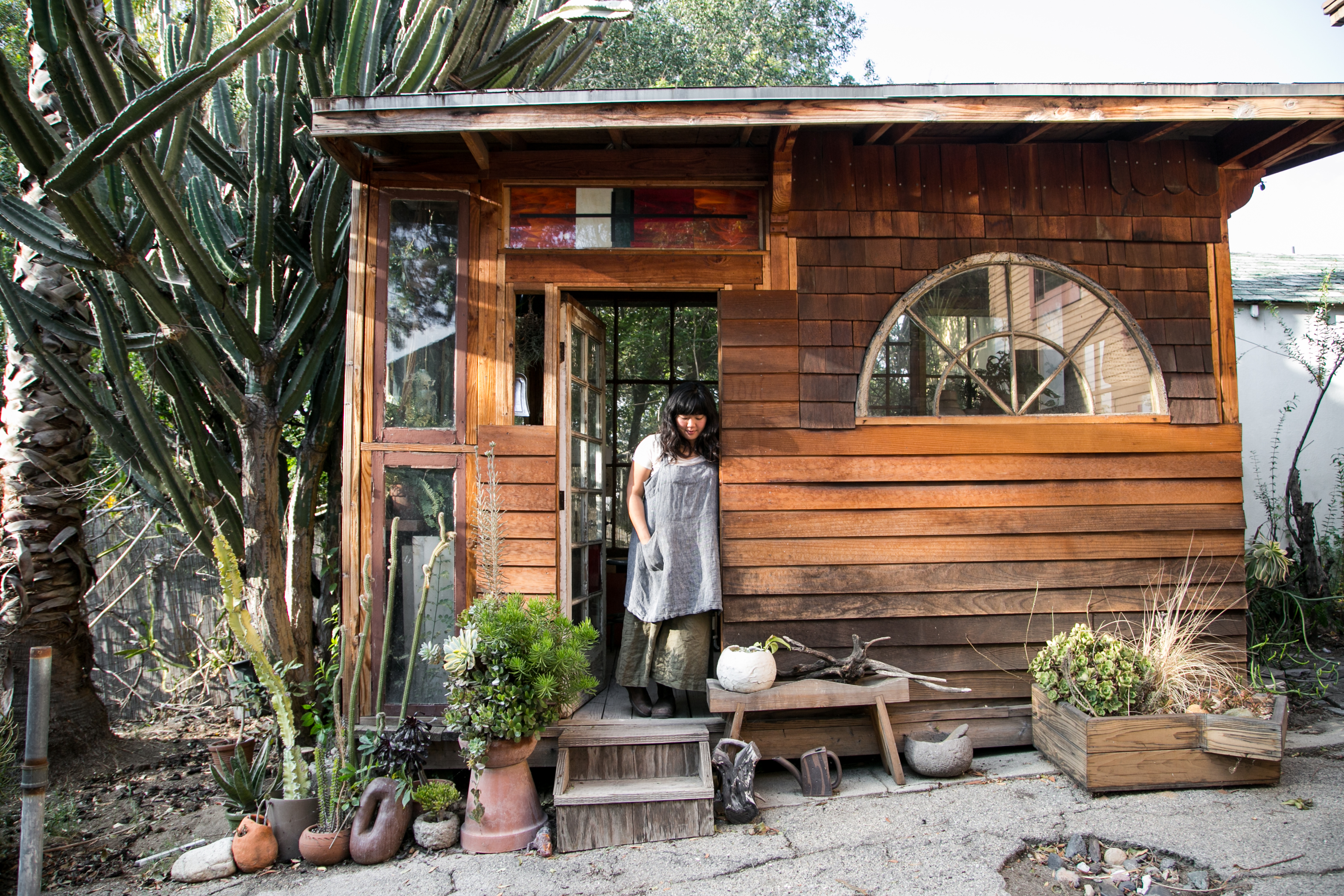 Knotwork LA was created as a outlet to identify the work we do in our spare time, it began as evenings and weekends spent in the shop and studio, precious pieces of wood saved from other projects or found while hiking, ideas that came to us in the middle of the night, and a desire to create beautiful, useful things.

Linda Hsiao is a freelance industrial designer specializing in eyewear and accessories, her many passions including gardening, cooking, ceramics and woodcarving have grown into a line of whimsical and precious objects made for the home. Inspired by the natural materials of wood and ceramic each piece is made by hand.

The Rattle was the birth of Knotwork LA beginningwith the collaboration between Kagan Taylor and Linda Hsiao. Originally designed for our good friends a climbing couple who recently had a child. It was almost too beautiful to give away! But instead we created a second shape and began spending all our spare time producing them. Our rattles are still handmade by us in small batches right here in LA ready for each baby that is born.